08/04/2017
Since the beginning of the year I have tried to watch a new film once every two weeks. I love watching films in the beginning I find it hard to get into a film but when I am watching them they seem to be lighter and easier to watch.☀
Lets start:☀
Girl on the train- amazing they portray the film in a way you think the lady is wrong but you will have a surprise at the end. It was amazing.
50 Shades of Black- a comedy on Netflix takes the mick out of 50 shades of grey. I watched this before 50 shades of Grey and was still able to understand it.
Remember Me- A very emotional film, you will need tissues at the ready. Amazing film.
Lets Be Cops- Hilarious film with one character form New Girl. Loved.
The Bank job- Great film about a bank robbery and showing how some police officers are dirty.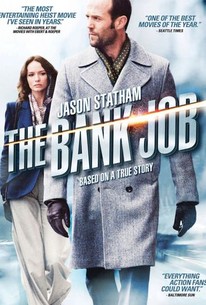 50 Shades of Grey- I watched this film on Netflix about 2 years after it came out. It was a good film.
50 Shades Darker- I watched this film and you saw another side to Christian.
Life of Crime- A great film with one of my favourite actresses in Jenifer Aniston.
Beauty and The Beast- It lived up to the trailer really enjoyed it. Defiantly worth seeing.
Let me know any films you have watched ☀
Thank you for reading  ❀❀❀